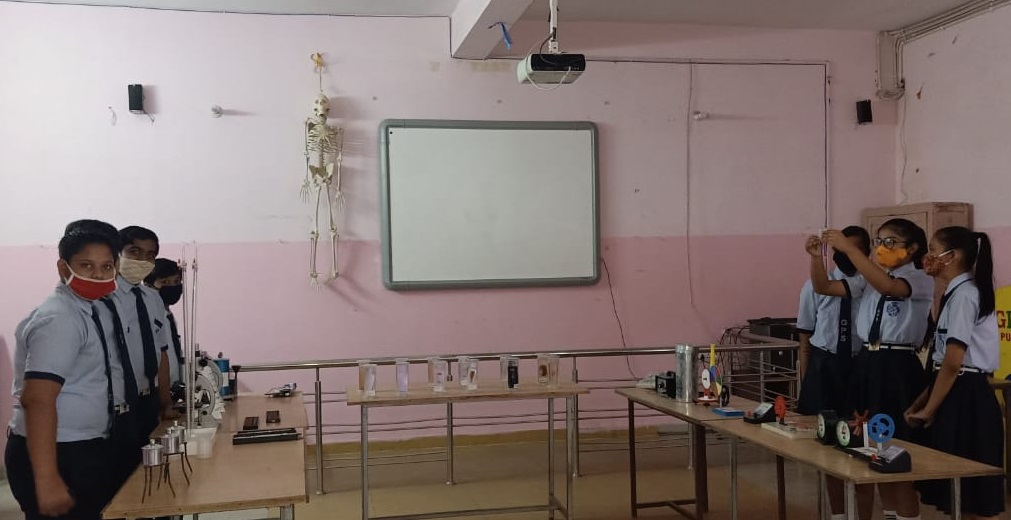 Increasing popularity of machine learning, and ever-growing interest in computers is catered by the infrastructure provided in the computer labs. With over 20 personal computers running on the latest software, and room for more than 100 computers more, GPS computer lab gives access to the modern technology at the click of a button to its students.
Besides the computer lab, the school also has a well-functioning science lab with a current capacity to safely accommodate up to 20 students at a time. Here the students can learn, innovate, and experiment to create the foundation for scientific curiosity.
The mathematics lab is well equipped with gadgets and equipment, and the student can learn and understand the uses and applications of these under the guidance of our able lab assistants.