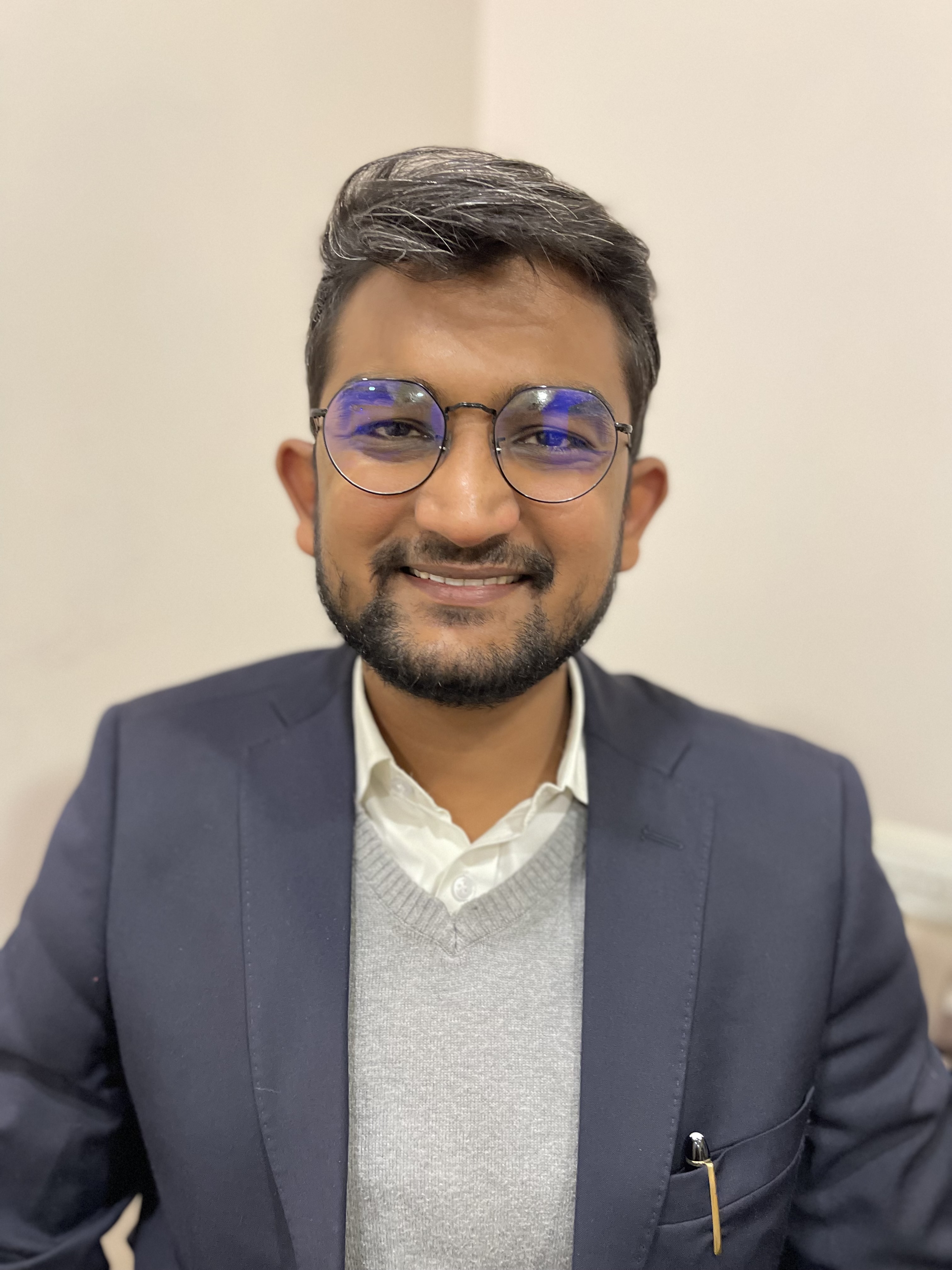 Education plays a major role in creating leaders of tomorrow, and in increasing the potential of future generations to perform as active members of the society.
At Global Public School, we encourage our students to take on the real-world challenges, and provide a practical learning environment. The students get access to modules in health and hygiene, public speaking, financial applications, among others, which directly enhance the understanding of the students.
Our classes are not limited to the 4 walled rooms, and the students are encouraged to take the education and learning outside the classrooms. Sports, and personality development form an active part of the student curriculum here at GPS.
The teachers and staff members, who are the pillars of this institute, are given the center stage, where they can perform, and evolve their own understanding by actively developing new modules and inculcating the curiosity to learn among the students. Teachers are encouraged to take part in, and organize regular workshops and training sessions, to learn and practice their learnings.
GPS also takes involvement of parents in their children's education very seriously. The interactive modules are regularly shared with the parents, who can give their inputs, and help us in enhancing the learning of the children, as per the needs and expectations of the parents as well. With the inputs, the parents also feel actively involved in their children's learning.
All these together form the learning experience at GPS. The education and learning here is not just one sided, but rather a more interactive experience. An experience which will surely help the students develop a curious and a creative mind. We develop leaders of tomorrow, while nurturing the talent of today.
I invite everyone to be a part of this experience, and the GPS family.